Asian Wedding Favours
Wedding favours are a great way of showing your appreciation to your guests for attending your wedding or reception. Wedding favours are usually packed in small boxes or bags and are either distrubted before or after the wedding or reception.
The favours are usually bags or boxes filled with treats. First set a budget as to how much you want to spend on the goody bags. Here are a few ideas to get you started!
Gift bags
Shein is great for low-cost arts and crafts purchases such as bags. We were able to find bags, stickers and cute little things that you could place inside your goody bags on Shein.
If you are on a fairly tight budget try and look for an option which provides 100 bags for a good price. It's possible to get 100 of the variety below for a few pounds. These sealable bags made of plastic are great to package food items such as cookies and brownies. Sealed bags like these are particularly good as they ensure food items remain fresh.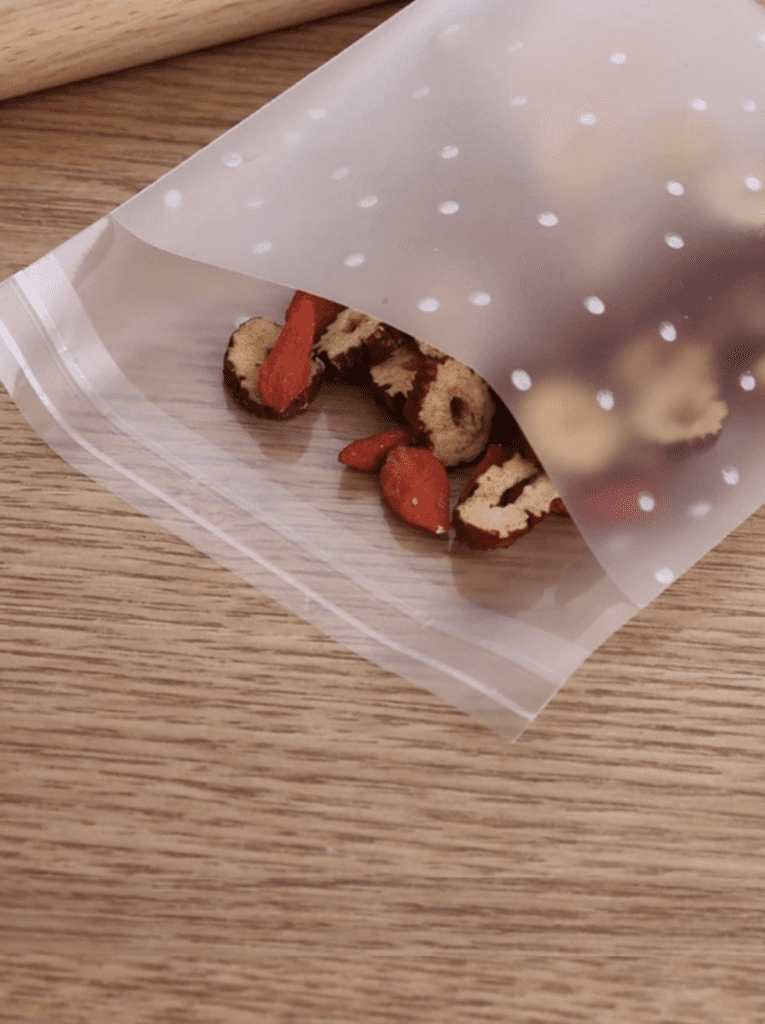 There are fancier drawstring bags as well, which are ideal for confetti, dried petals and even food items which are pre-wrapped. It's not uncommon for these to be filled with sweets!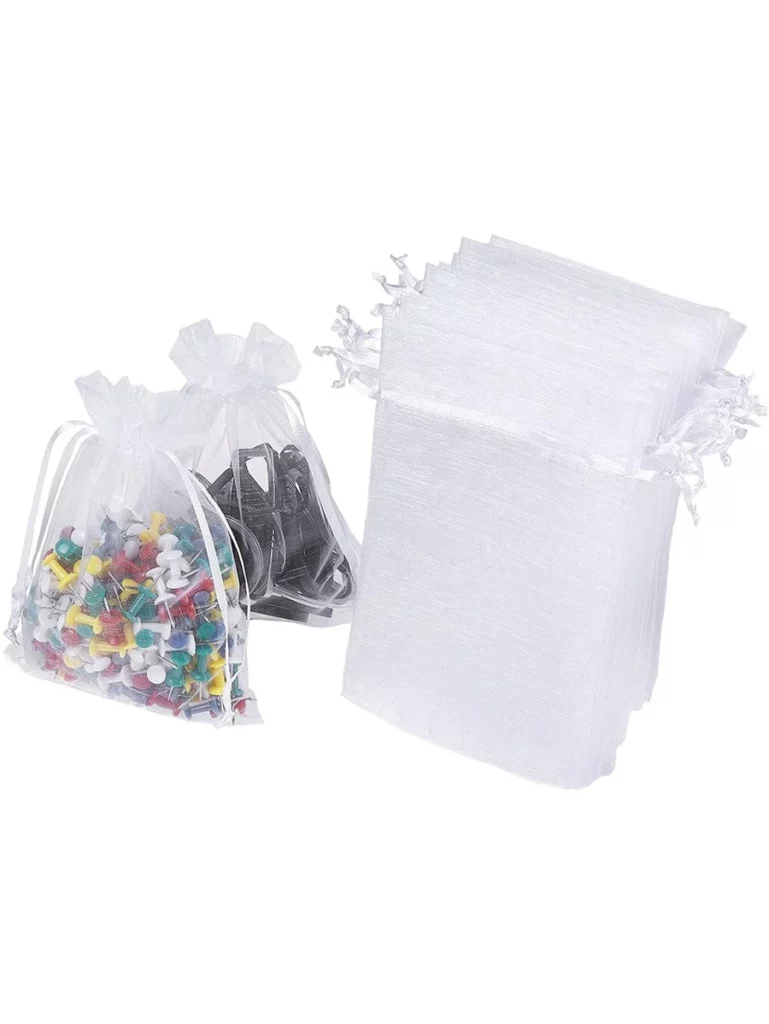 Thank you stickers
These too are available on Shein and there are so many to choose from depending on your colour theme!
This set of 500 thank-you stickers only costs £1.50 and although they aren't personalised for the occasion you can't go wrong with this simple style.
Personalised thank you Stickers
There are some really good businesses on Etsy who do personalised stickers for a good price.
A company who delivers labels quickly and one which we have personally used is Skipton Labels.
https://www.etsy.com/uk/shop/SkiptonLabels
Edible Treats
Costco is a great option for buying in bulk. Make sure you consider the size of the items you want inside the goody bags and make sure they will fit.
You can't go wrong with macaroons, cupcakes, cinnamon swirl or anything sweet really, can you? Guests can snack on these when they're hungry!
See below:
https://www.costco.co.uk/Grocery-Household/Grocery-Delivery/Poppies-Mini-Coconut-Macaroons-with-Real-Belgian-Chocolate-700g/p/210882
We feel edible goodies are the best, as they would cater for the majority of guests!
There are some great businesses as well on Etsy if you want more bougie personalised sweets for your special day!!