Resonance Sounds DJ, a dynamic duo of two talented young Tamil DJs are dedicated to delivering top entertainment for their clients. They specialise in weddings and private events and they provide exceptional DJ services that leave a lasting impression. They are particularly exceptional at reading the crowd and curating the perfect atmosphere.
In 2016 they underwent a transformative name change from 'Tamil Swagga DJ' to the now-renowned 'Resonance Sounds.'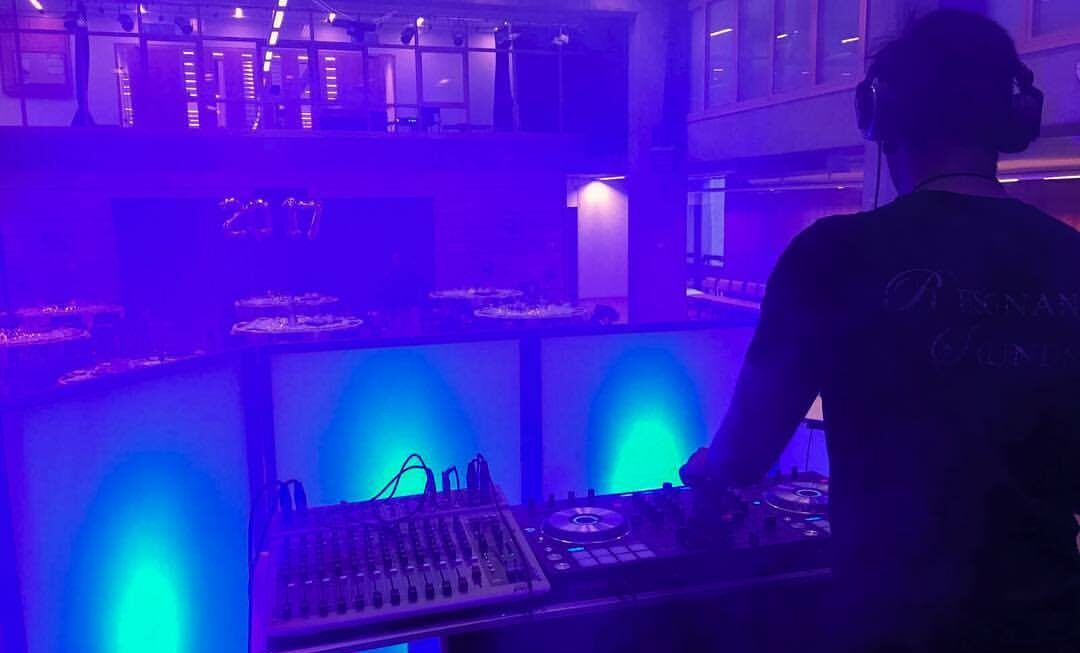 Resonance Sounds consider stage production to be of utmost importance. They customise and provide a tailored dance floor and production lighting to create a unique and vibrant atmosphere for your wedding events.
They offer a range of packages (please note this is subjective to the type of event, location and number of guests):
Basic Package: £850
Signature Package: £1250
Platinum Package: £2300
LED Grand Package: £3000
Resonance Sounds is known for its exceptional ability to cater to everyone's preferences, leaving each individual with lasting memories of their special occasion. The choice of the right DJ or host is a critical decision that holds significant sway over the overall event experience.